Our Reviews
Read our testimonials to see our commitment to providing exceptional craftsmanship, products and service as a GAF certified roofing contractor. Find out why Revere Roofing Company is highly rated by our residential and commercial customers. Contact us for an on-site consultation!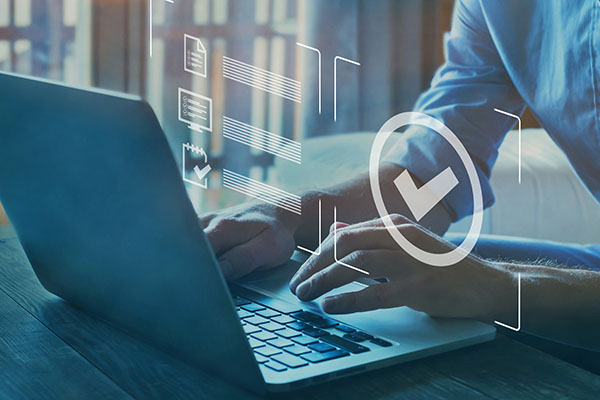 Average Review Rating
Average Rating: 5
Total Reviews: 8
List Of Reviews
By:
Jeff Spencer
on
Revere Roofing Company
One of the best contracting companies I have ever worked with. Well organized , fast, and amazing customer service
By:
Tony Stemen
on
Revere Roofing Company
Hired them for gutter & downspout cleaning. The crew they sent out was fast and respectful. They cleaned my entire two story house's gutters and downspouts in around 1-2 hours of work. Cost was only $200. This was very helpful, as I am afraid of heights, and did not want to get up there myself. Now if I ever have more serious roofing concerns, I know who to call. Fair price, fast work, good crew.
By:
Bill Thompson
on
Revere Roofing Company
Noticed a leak in the bedroom, called around 9am. They were here within a hour, showed us the problem and had it repaired within an hour. They had to clean ice and snow off to do the job. You don't get service like this much anymore. We have done business in the past and will continue. Great job guy's and thanks. Five star all the way.