Our Reviews
Read our testimonials to see our commitment to providing exceptional craftsmanship, products and service as a GAF certified roofing contractor. Find out why Revere Roofing Company is highly rated by our residential and commercial customers. Contact us for an on-site consultation!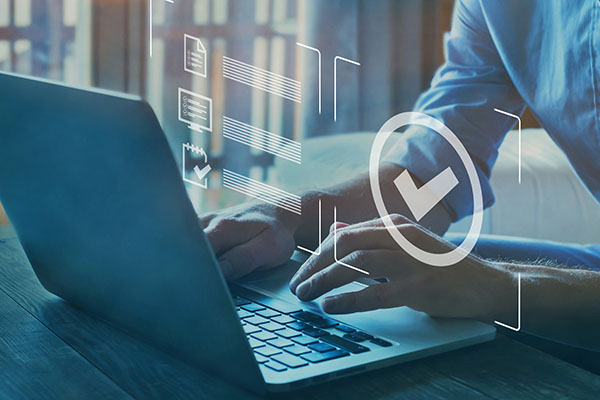 Average Review Rating
Average Rating: 5
Total Reviews: 8
List Of Reviews
By:
Rick Young
on
Revere Roofing Company
Top quality craftsmanship
By:
scttdhere
on
Revere Roofing Company
By:
William Montgomery
on
Revere Roofing Company
Very trustworthy guys that do good work
By:
John White
on
Revere Roofing Company
After discovering a leak in our kitchen roof that got progressively worse with each rain, we realized we needed to get the roof replaced as soon as possible. The tarp we had covering the roof just wasn't doing the job. After soliciting the services of another local company that that failed to arrive within the timeframe they said they would, we decided to go with Aabic instead. Their price wound up being a little higher, but they were honest, upfront, and simply a pleasure to do business with from day one. The value of the work they did far exedes any amount of money we would have saved in going with the first company that failed to show up. When and if the time comes to replace the roof on the main part of our house, we'll be giving Aabic another call because we know they can be trusted to be professional and friendly, and to actually show up and do the job they agreed to do! Aabic truly is the "Best" roofer in the Mount Vernon area!
By:
Crystal Hook
on
Revere Roofing Company
When I woke up to water in my ceiling they were at my house within an hour. The secretary was incredibly nice and the crew called me before and after to talk to me about the work. I highly recommend them.